VINTAGE SWIM SUIT
PONY FROM "MERCADO DA LADRA", LISBOA
KATY PERRY to me is the best pop star to represent sweet obsession! Here is the video of "CALIFORNIA GURLS"! Enjoy the pop!
Ciao! Negli ultimi post ho parlato di accessori e bijoux fluo e colori pastello, quindi oggi prendo in esame le varianti del rosa e del turchese / azzurro, due dei colori top di stagione, al di là dei giornalisti sconnessi...
Ho scovato alcune chicche su LUISAVIAROMA, ETSY.COM e S*UCE , pure un mio scatto che ritrae un mini pony,
mia dolce ossessione insieme a caramelle e profumi vanigliati. Vi propongo il turchese e il rosa assieme,
come nella fantasia floral di Tigerlilly Frocks nel costume vintage, sono splendidi, femminili e allegri. Dimenticateli nella versione scontata di fiocchi delle nascite e provate a vederli sotto nuovi punti di vista. In passato credevo che solo le signore più pazze osassero tanto, oggi mi sono ricreduta e sono alla ricerca di accessori a contrasto in queste tinte. Per gli smalti ci pensa KIKO, con le sue 1000 proposte di colore!
Cosa preferite di questi pics? E qual' è la vostra dolce ossesione?
Fatemi sapere!!! A presto! Amy
CHI MI SEGUE SARA' RICAMBIATO;)
In fondo alla pagina trovate tutti i link e credits
Hello! Lately i've written about fluo accessories and bijoux and pastel colors, today here are turquoise and pink, 2 of the top color of the season. I've found some lovely items on LUISAVIAROMA, ETSY.COM and S*UCE, and a pics of mine, a mini pony , my sweet obsession together to fruit parfums. Turqoise and pink are amazing, as you can see in the Tigerlilly Frocks vintage swimsuit. Not only for babies!!! Some years ago i used to hate these colors together, now i've got a different opinion, i'm looking for accessories as the ones i publish today. KIKO is good to find turquoise and pink nail polish
What do you think abou them?
What do you prefer? And what about your sweet obsession?
Let me know!!! See you soon! Amy
IF YOU'LL FOLLOW ME, I'LL FOLLOW YOU BACK ;)
below the page you find links and credits.
THE CAMBRIDGE SATCHEL COMPANY
FLUO OCTOPUS RING FROM ETSY.COM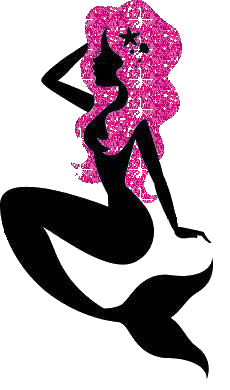 LOVELY MERMAID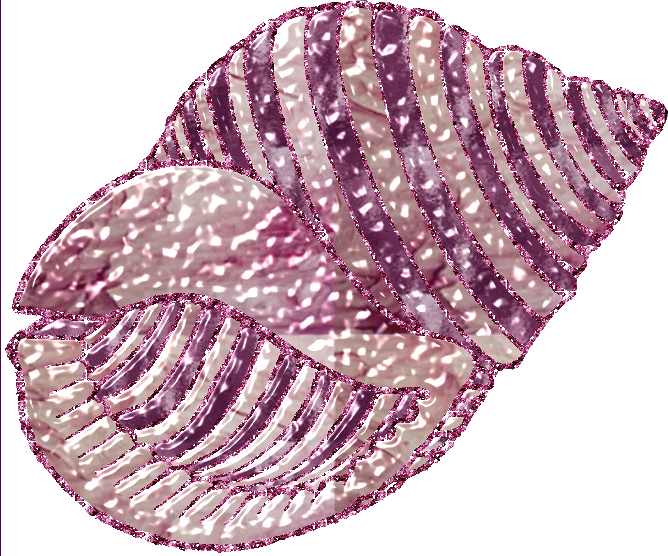 GIUSEPPE ZANOTTI AT LUISAVIAROMA
GIUSEPPE ZANOTTI DESIGN AT LUISAVIAROMA
KIKO IS GOOD TO FIND THESE COLORS!!!
PHOTO AND GIF CREDITS:
FOLLOW ME ON PINSPIRE
PINSPIRE
SEE YOU SOON:))